Introduction to current activities and news from Vent Trade organization.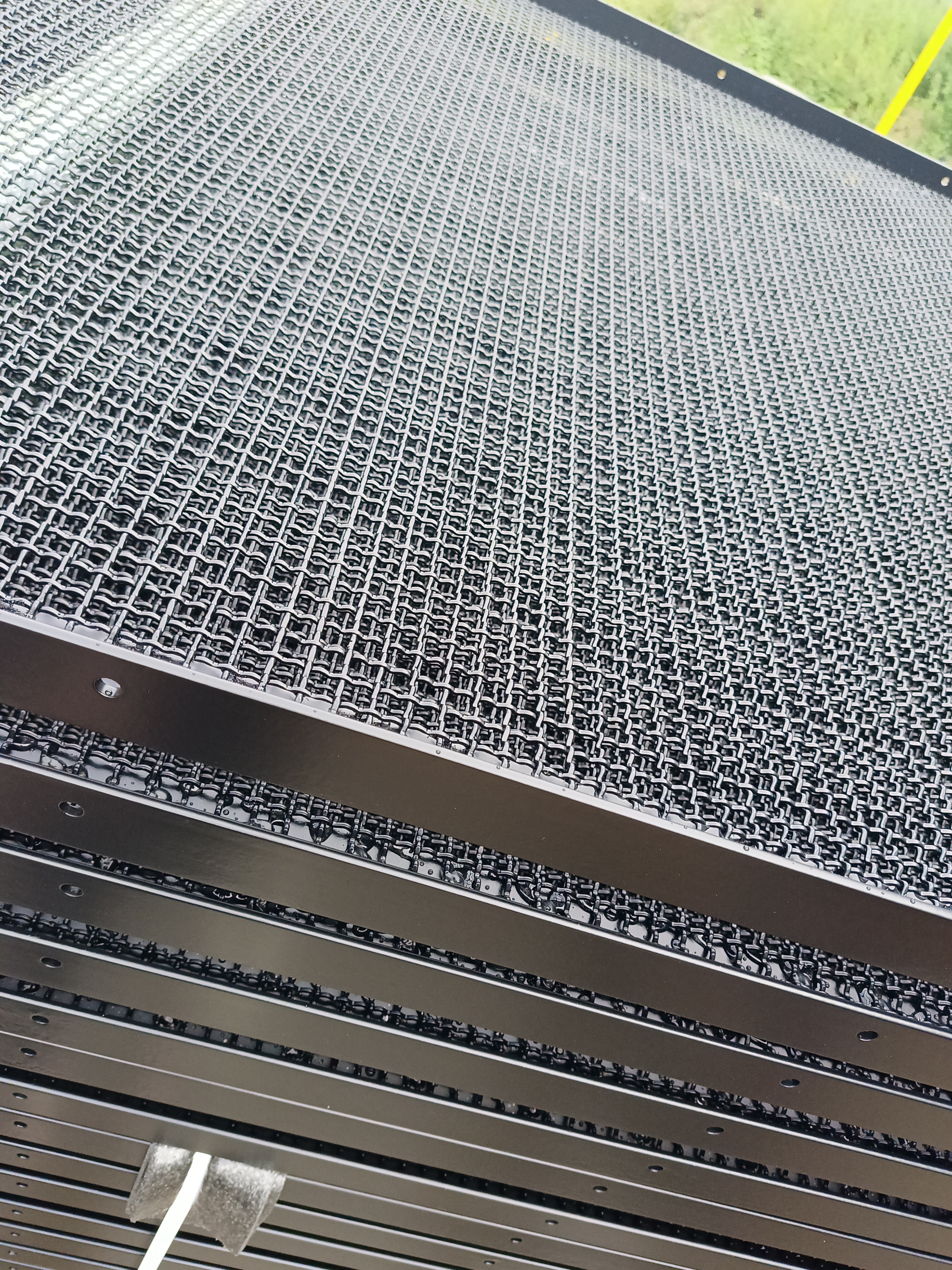 Safety Meshes
Safety Meshes are a product used in data centers that allows for the restriction of access to areas where servers and data are kept, preventing potential data theft. Due to this they need to meet rigorous requirements.
Their construction allows for easy cleaning and proper finishing improves the aesthetic/visual values.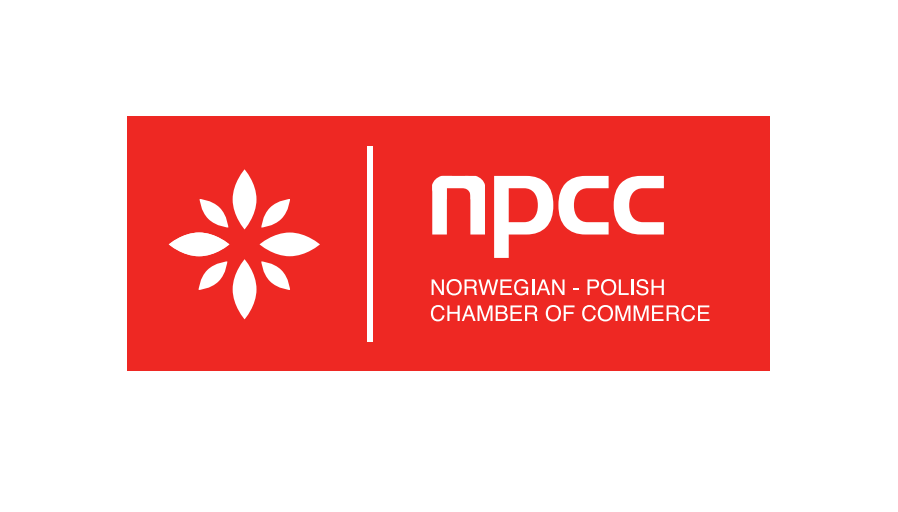 Vent Trade is a member of the NPCC!
Since June of 2019 Vent Trade is a proud member of the NPCC or the Norwegian-Polish Chamber of Commerce. This membership has given us countless opportunities and opened many doors. It allowed us to participate in numerous conferences and meetings with potential partners through the Polish embassy in Norway. NPCC helped us find and build new relations on the Norwegian market and maintain and nurture the existing ones. The NPCC facilitates cooperation between its Polish members, allowing all of us greater access to knowledge and tools that help companies become more responsive to any market demands and needs. The result of one such co-operation is our partnership with a laboratory that is in charge of some of our most innovative R&D projects.
NPCC actively assists its members online and organizes relief campaigns to boost those entrepreneurs that suffered the most during the ongoing Covid-19 Pandemic.
We would like to take this opportunity to thank NPCC for its continuous support and aid. We have no doubts that this partnership will continue to push us in all the right directions.
We encourage you to take a look for yourself at just what the NPCC has to offer at their website: www.npcc.no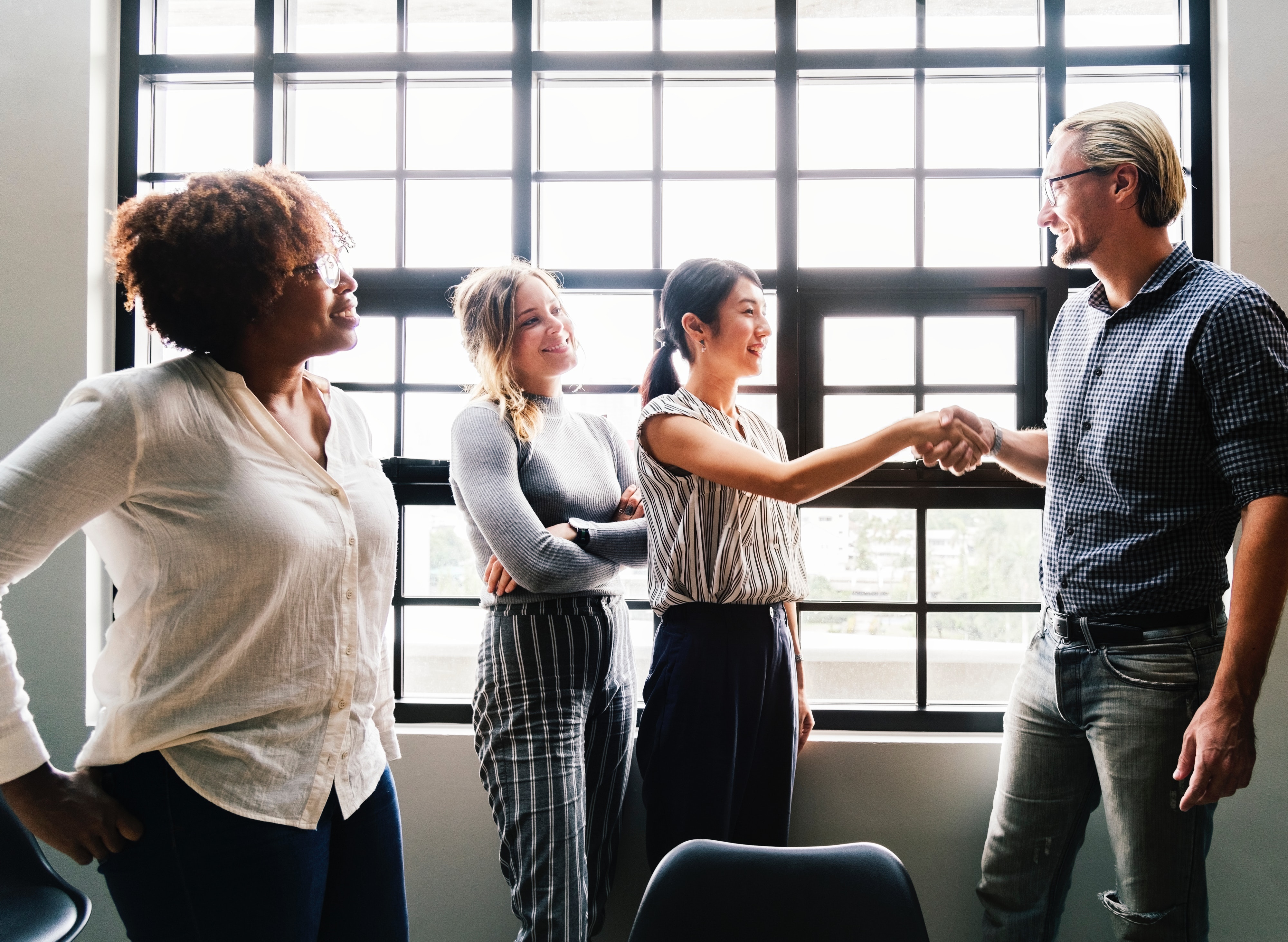 Possible partnership - new project
Vent Trade is looking for a partner – supplier of the machinery capable of fulfilling requirements of the new project 'The use of innovative nano-coatings with anti-corrosive, hydrophobic and oleophobic properties in ventilation systems (NANO-DUCT)'.
We encourage everyone to take a look at the link below (PL):
https://bazakonkurencyjnosci.funduszeeuropejskie.gov.pl/ogloszenia/53125
We invite you to active contact supporting us in this exciting new opportunity.
The deadline for submitting offers is 23/06/2021.
PL: Poszukujemy partnera – dostawcy urządzeń, które umożliwią nam realizację nowego projektu pt. "Wykorzystanie innowacyjnych nanopowłok o właściwościach antykorozyjnych, hydrofobowych oraz oleofobowych w systemach wentylacyjnych (NANO-DUCT)".
Zapraszamy do zapoznania się z ogłoszeniem.
Zachęcamy do czynnego udziału w postępowaniu.
Ogłoszenie widnieje pod adresem:
https://bazakonkurencyjnosci.funduszeeuropejskie.gov.pl/ogloszenia/53125
Termin składania ofert to 23.06.2021 r.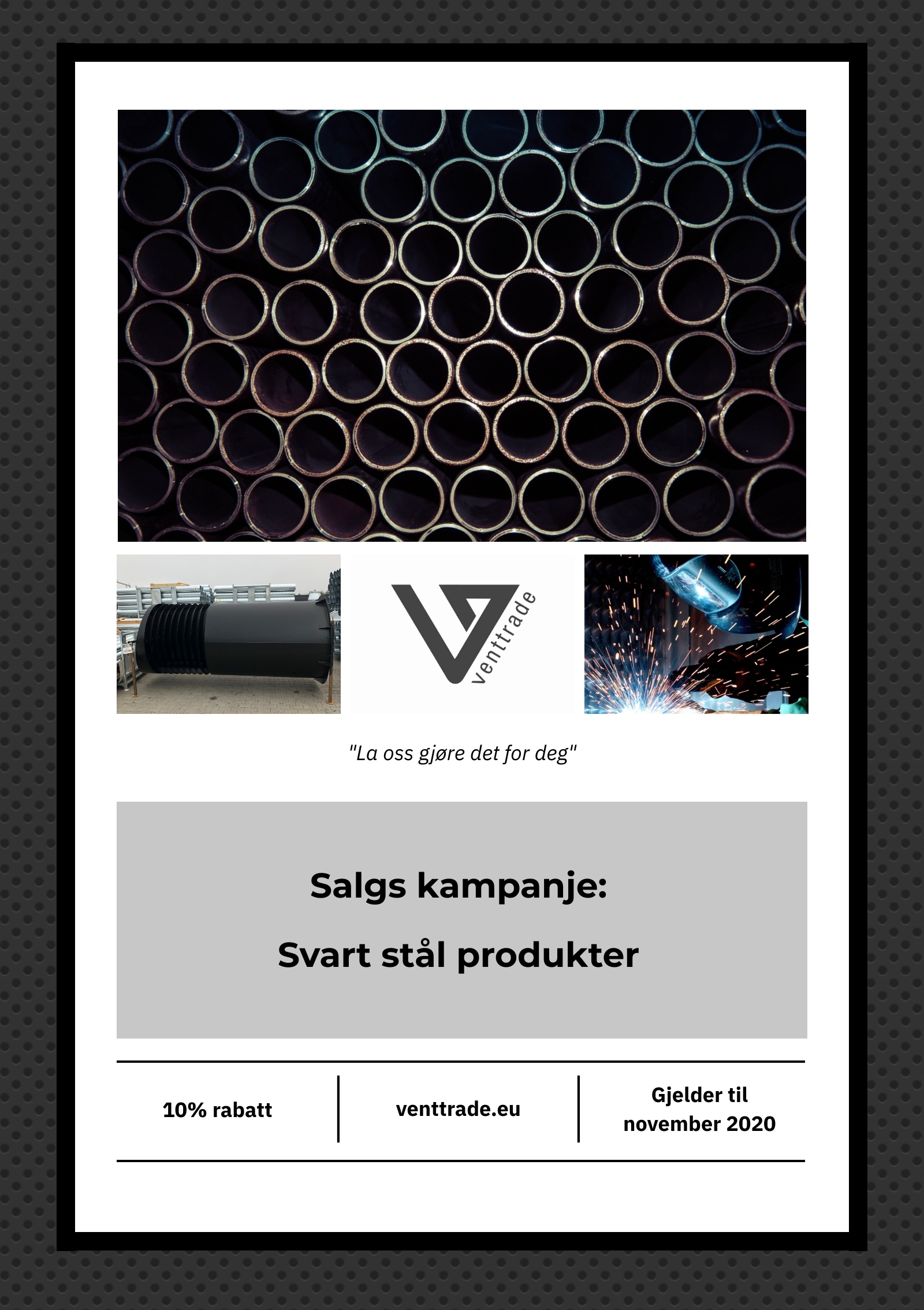 Welded Black Steel Sale
Black Steel products sale. 10% discount for all products made from black steel – including goods offered between 01.01.2020 and 31.05.2020. Action duration: untill December 2020.