VENT TRADE
We exist to provide our clients with smart and complex solutions based on years of international experience of project execution, worldwide. Offering top quality products, skilled personnel, expertise and insight regarding installation systems, such as Ventilation HVAC, Plumbing, Electric. Providing complete solutions fulfilling the whole demand of the project.
Securing professional execution of product development starting from the idea following whole design process to the introduction to the market phase, process refers to the very complex solutions as well as more simple designs. We are providing guidance and support throughout the whole development process. Our domain is reliable helpful approach in delivering complete solutions and complex products, in most demanding industries. Including Offshore, Oil & Gas, Marine, Naval, Public sector, Energy and Pharmaceutical industry.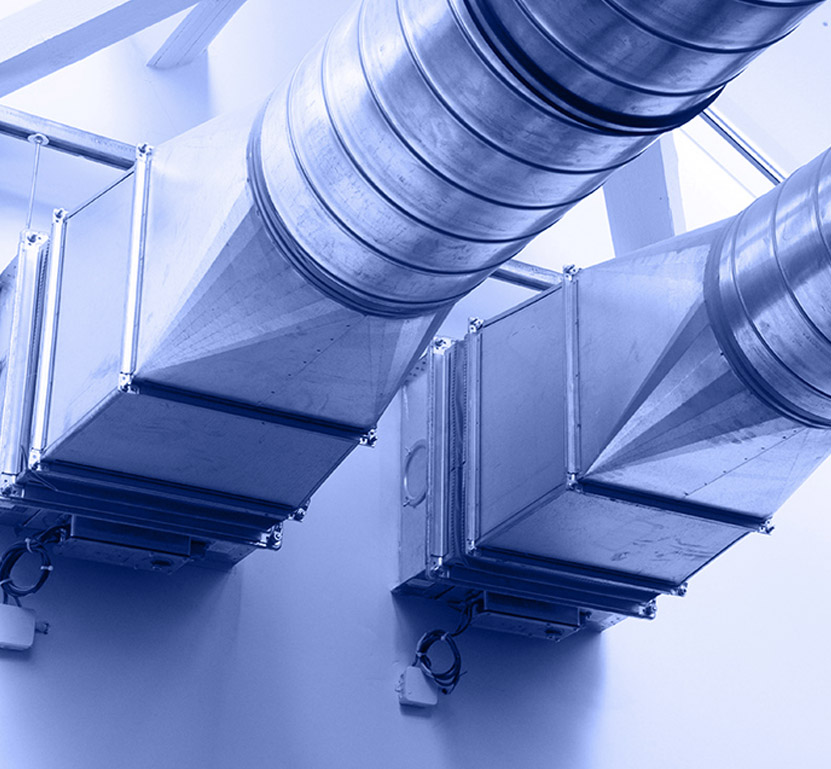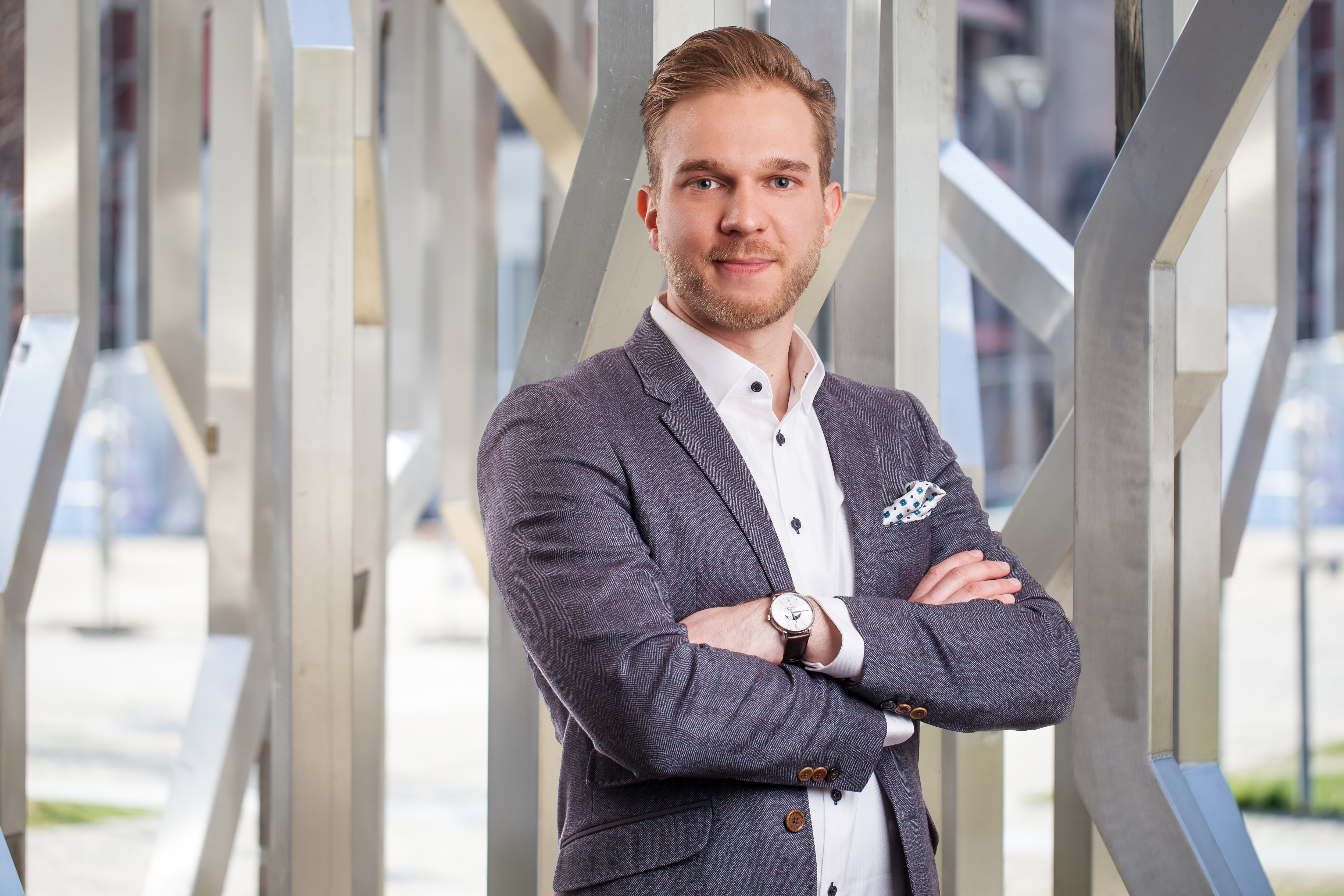 Mateusz
Mateusz is our Branch Manager. Alumnus from Gdańsk University of Technology, Master Engineer in Civil Engineering studies in English, bringing years of experience in Construction and Engineering. With the huge focus on project management enhanced with Prince 2 methodology certificates in that field. Board Member of Norwegian-Polish Chamber of Commerce. Privately into winter sports.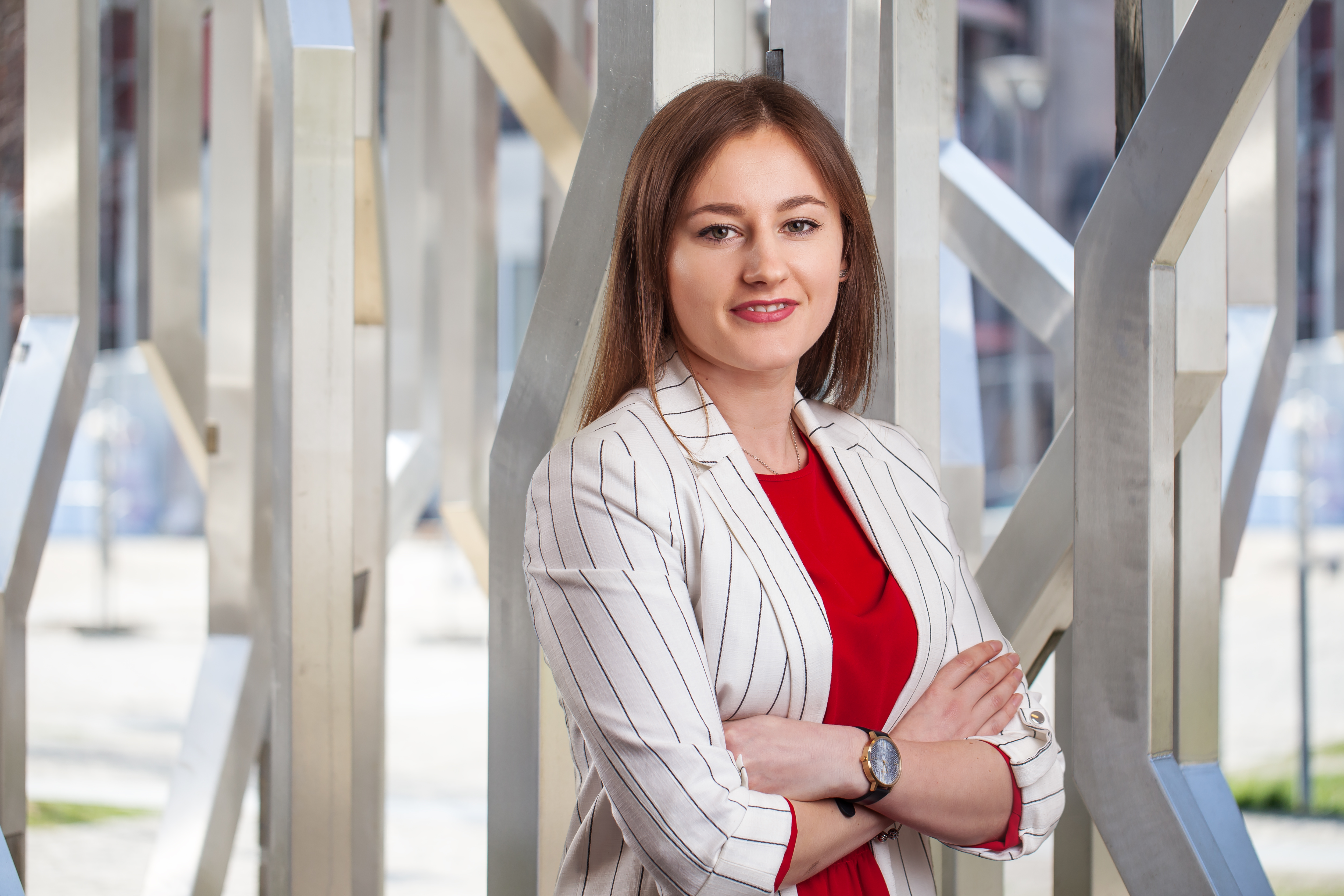 Ewa
Ewa is our Project Manager. Graduated as Civil Engineer with years of experience with HVAC & fire protection industry. Focused on personal development, especially project management. She will lead your project efficiently and always try to find the best solution. In private life travel and sports enthusiast.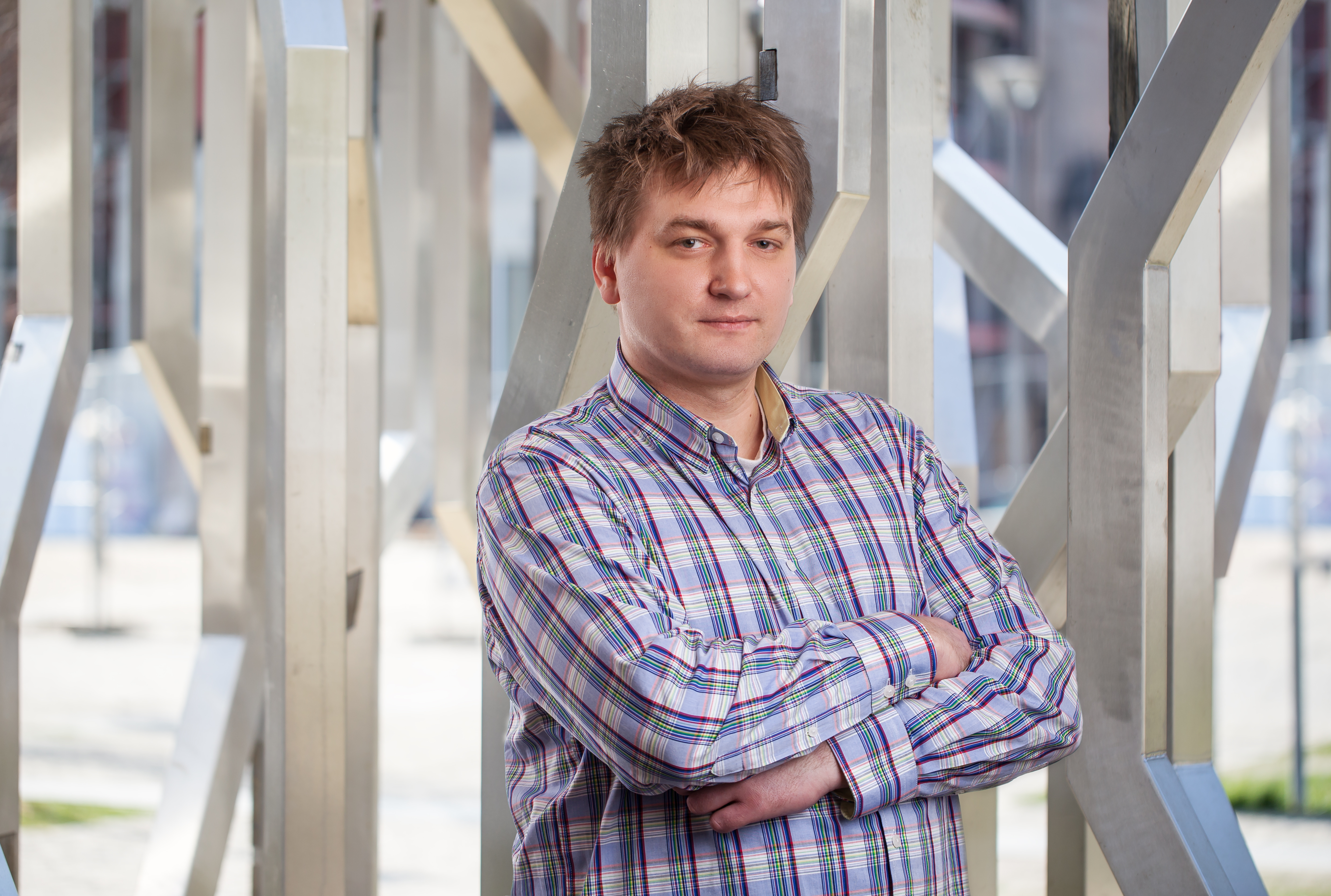 Artur
Artur is our Customer Care Specialist. Always happy and ready to help and in case of emergency will always find a way to turn the situation around in favour of the customer, thanks to his out-of-the-box approach. Big fan of Asian culture, books (a lot!) and IT technologies.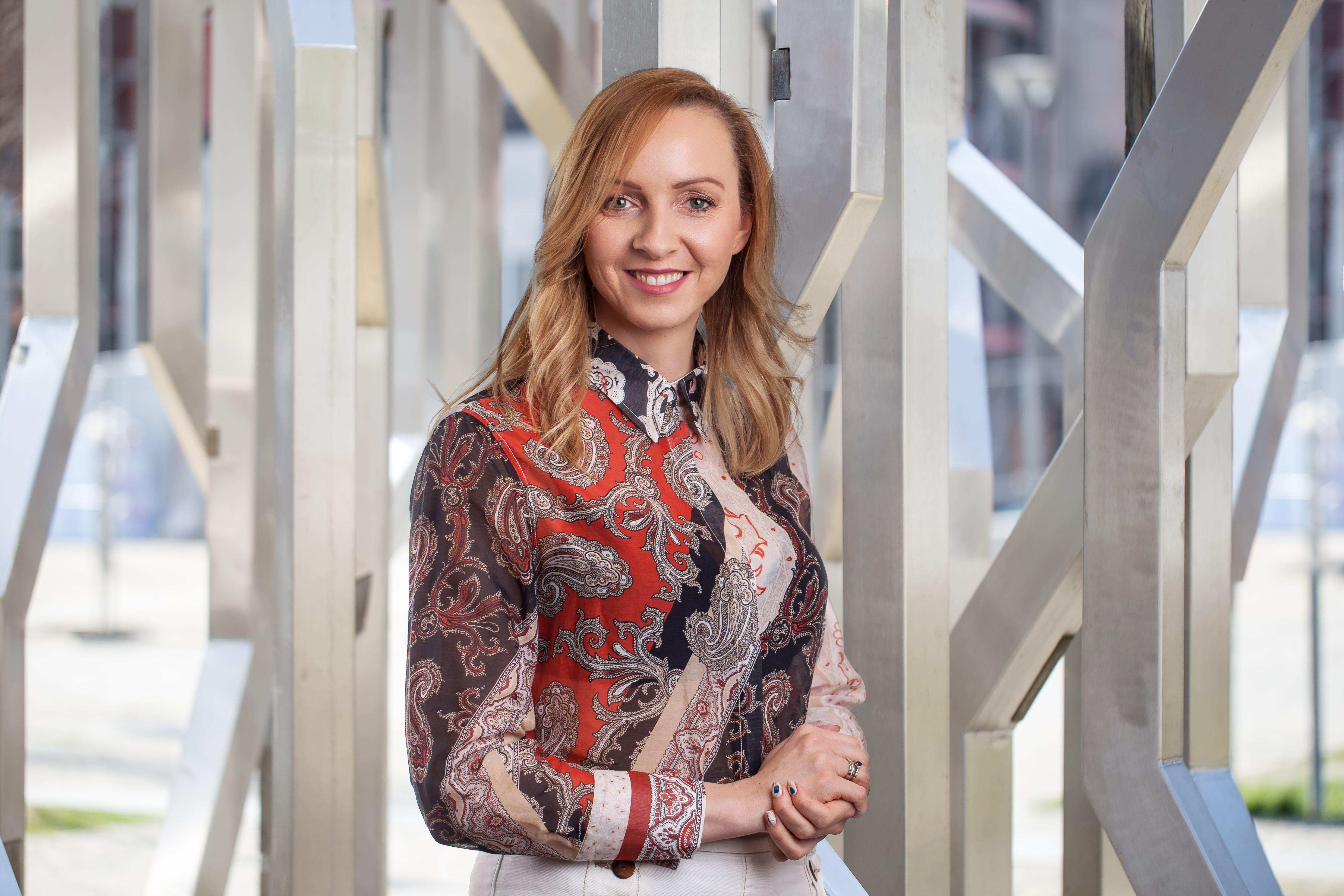 Kasia
Kasia is our Financial Controller. The graduate of post-graduate EMBA studies, Master of Economics in the field of International Finance. Currently under the CIMA certification. Has knowledge supported by many years of experience in implementing financial controlling in organizations of various types and running business finances. Kasia will take care of all the digits on time. "Privately, she is interested in fashion, interior design and travel.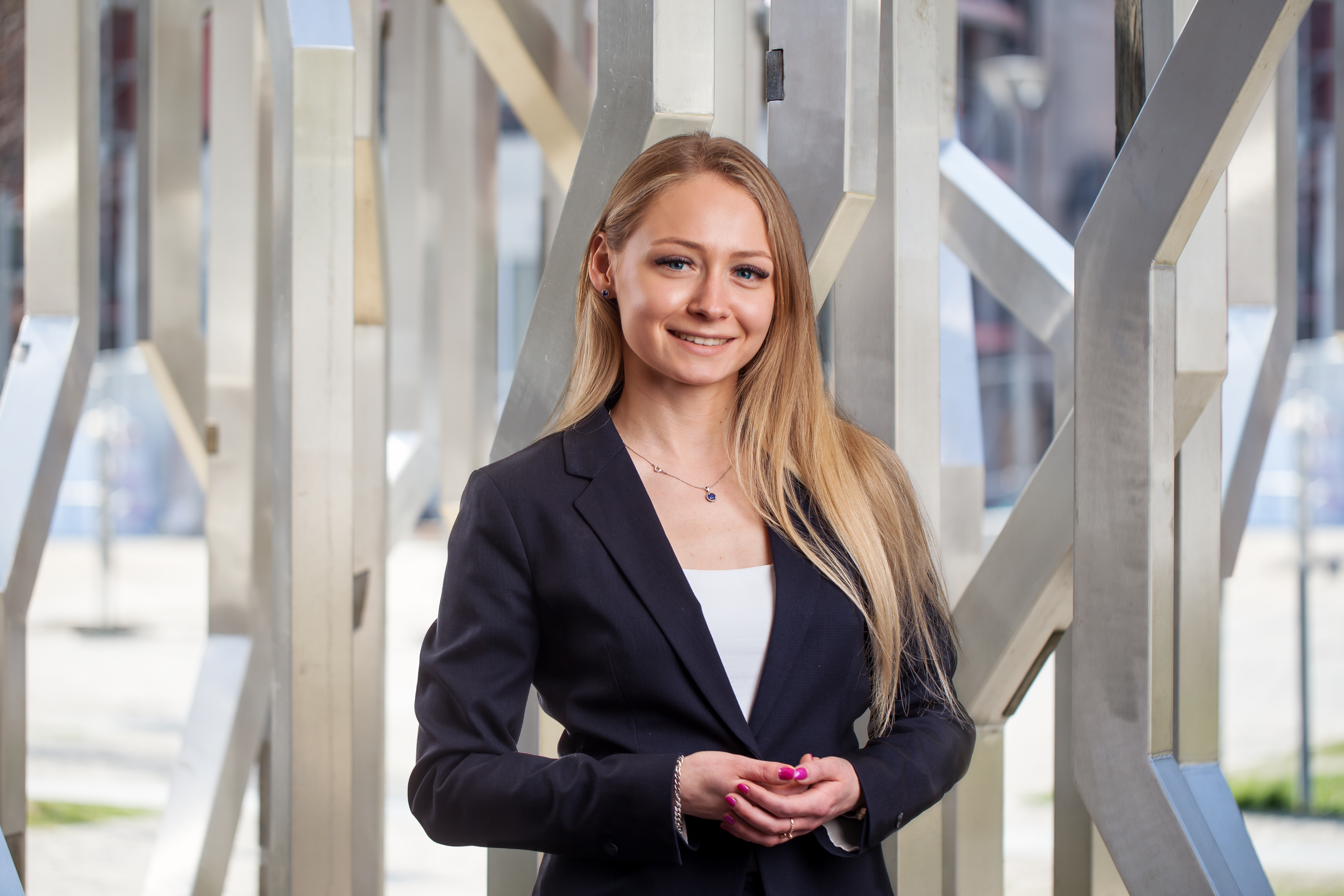 Maja
Maja is our Employee Coordinator. She is empathetic and always helps our workers with every problem if they struggle at work. Maja takes care of ventilation fitters and production workers in Sweden. Currently, studying at Gdansk University of Technology. In a few months a graduate - Master Engineer in Nanotechnology.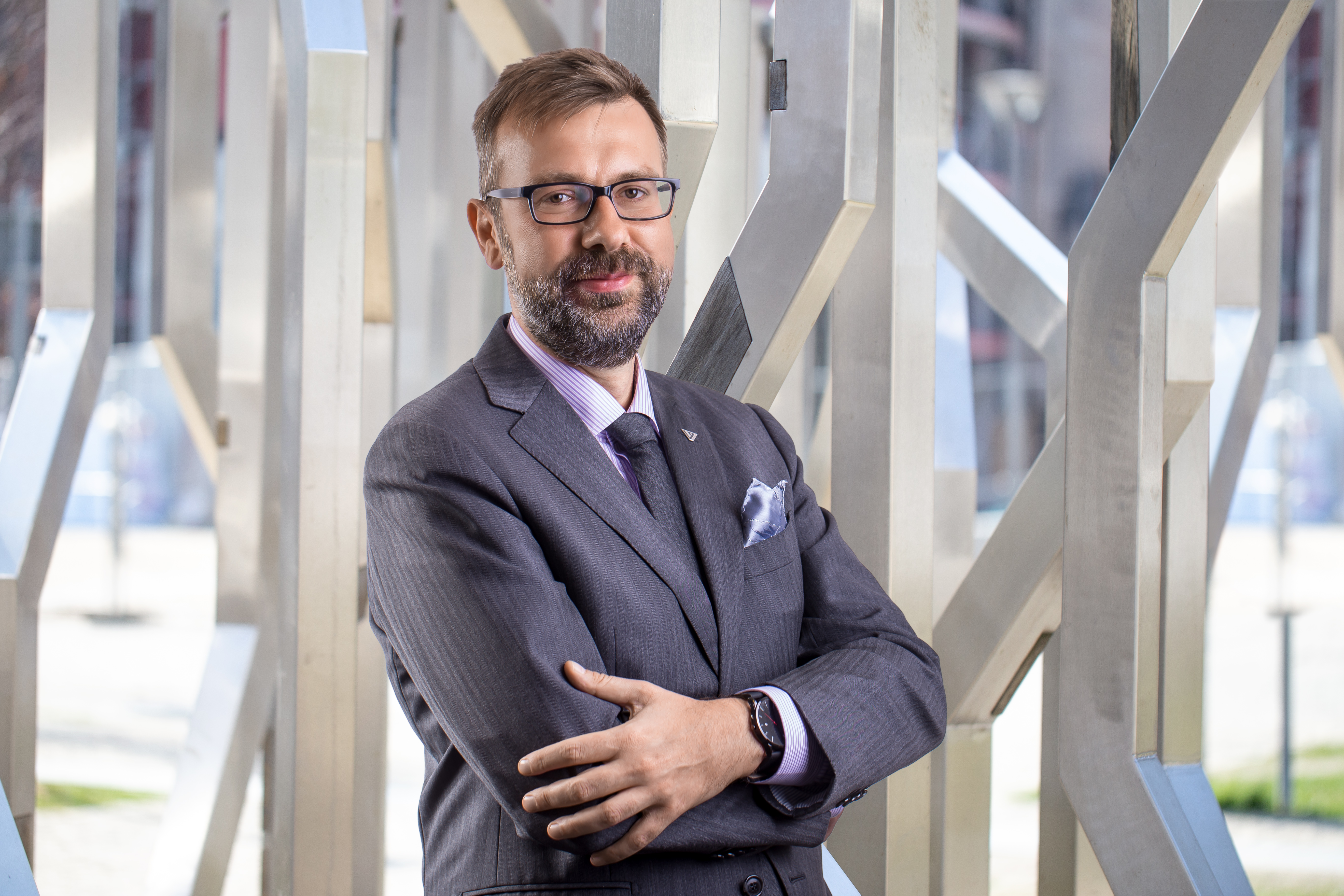 Piotr
Piotr is our Business Development Manager. Graduate of the University of Gdańsk. MA in Russian philology. Communication and soft skills expert. Has years of experience of work in a multinational environment connected with building industry – especially opening carpentry and fire ventilation. Privately he likes to travel, cook, crafting home beer and he is a fan of fantasy and sci-fi and Japanese culture.
Rafal
Rafal is our Boss and Mentor. The graduate of post-graduate EMBA studies, MSc in Management and Economics, active auditor of DNV GL and member of the Interim Managers Association. Has many years of experience in the automotive and construction industries in directors positions presenting customer-oriented management approach." He leads us to designate and achieve our common goals ". Privately, he is passionate about acquiring multidisciplinary knowledge, business management, strategic thinking, reading books, dreamer and visionary and loving father of three wonderful kids.